SOLAR PV UTILITY SOLUTIONS
We offer fully customisable turnkey utility-scale, rooftop and floating Solar Photovoltaic (PV) energy solutions, that provide our clients with the means to produce clean, inexpensive energy. Our systems require minimal maintenance, and are uniquely designed and built for each project's specific requirements. We work with Countries, State Utilities, Multinationals and Corporates alike, with a minimum project size of 25 Mega Watts.
 Through the application of our EPC (Engineering, Procurement, and Construction) turnkey methods, we are able to develop highly bespoke solar PV energy solutions. These include larger hybrid systems, as well as stand-alone setups for more remote and isolated areas. We have proven expertise in both on-grid and off-grid solar power setups, and our highly efficient solar solutions maximise project efficiency.
Our consortium possesses an extensive network of specialists, EPC Companies and O&M Providers, allowing G4H Power to deliver a turnkey solution for each project.
 G4H Power's solar solutions are designed to thrive in the most extreme of climates, and the most rugged of conditions. Our Solar PV solutions are purpose-built for their environment, with specification options to withstand dusty, salty, warm, cold, cyclonic and marine climates, among others. Our high-quality Solar PV solutions are built to endure such conditions, and are designed with anti-theft and damage prevention features in mind.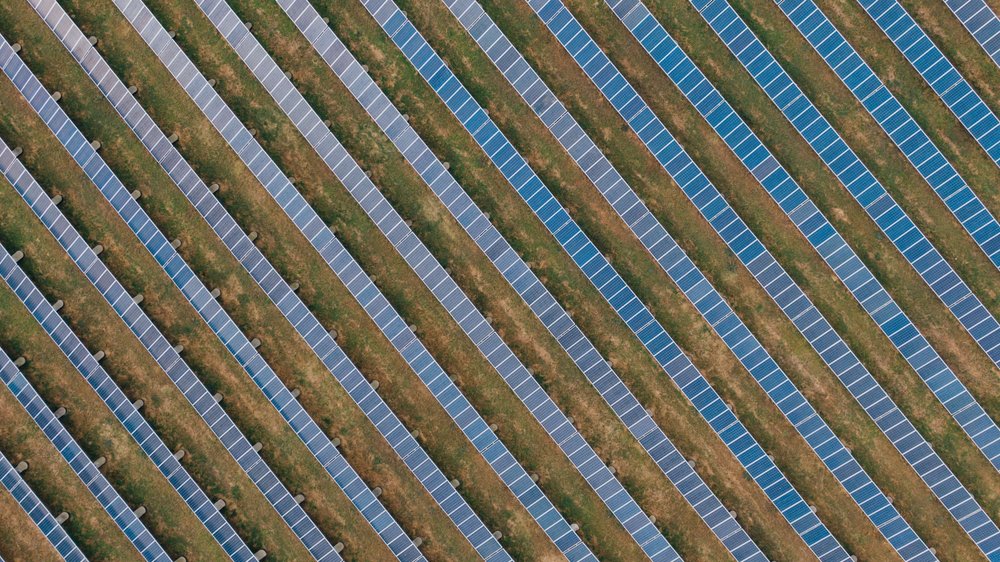 We specialise in arranging financial solutions, as well as concept development, execution, and post-launch support  – if you are looking to custom-build your Solar PV Project from the ground up, we are here to help with every aspect from planning to financing and construction. We ensure long-term success and returns for our clients, with our cost-effective, customisable and reliable solutions.
To learn more about G4H Power's Solar PV solutions, please get in touch with us today.
CONTACT US FOR MORE INFORMATION