G4H POWER IS A CONSORTIUM OF INTERNATIONAL POWER DEVELOPERS, PRODUCERS AND MANAGERS.
Sustainability is at the core of our ethos, and at the heart of everything we do. We believe that renewable resources and technologies are the solution to a sustainable future, and we are on a mission to solve the global climate and water crisis, one project at a time.
Our ethos is that sustainability should not be at the cost of commercial success – our renewable energy generation plants are designed to cut energy costs and maximise commercial viability, whilst simultaneously reducing the carbon footprint of our energy production. Through the utilisation of our renewable energy solutions, as well as the implementation of our consortium's innovative technologies and cutting-edge innovations in the Green Space, we have been able to accomplish our financial targets whilst maintaining our stringent sustainability goals.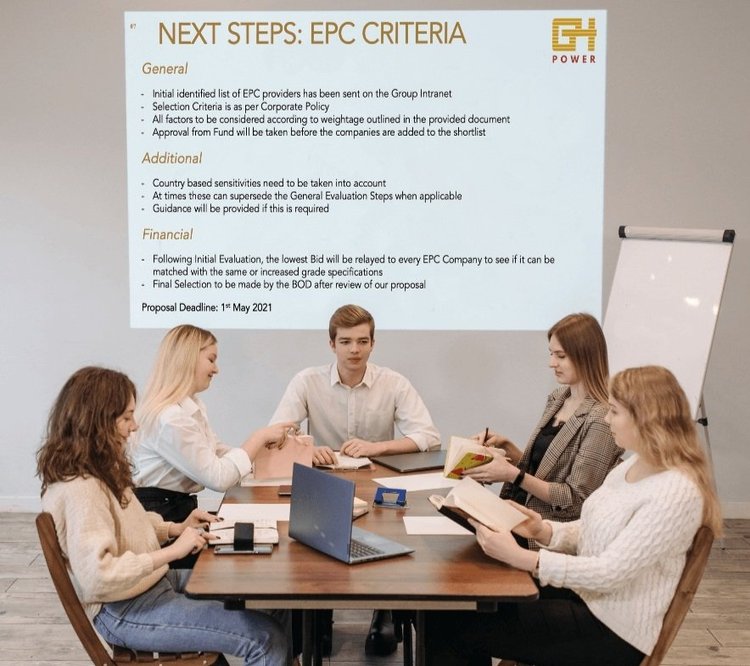 OUR EXECUTIVE MANAGEMENT AND PARTNERS HAVE EXTENSIVE EXPERIENCE IN DELIVERING POWER AND WATER PROJECTS AROUND THE WORLD.
Our Executive Management have led teams at Europe's top Power Companies, having delivered Mega-Scale projects of Solar, Wind, Hydro, Thermal and Gas Power, along with Water Desalination, Purification and Bottling Plants globally.
The Consortium is made up of Industry Leading Companies, originating from the United Kingdom, Germany, USA, Spain, Italy, South Africa and the UAE.
Our Executive Management are able to tailor each project to the needs of the country, often making unique combinations of Power Solutions using the latest technologies and innovations.
WE LEAD WITH AN INNOVATIVE AND FLEXIBLE APPROACH, CUSTOMISING HYBRID SOLUTIONS INTERNATIONALLY
Our innovations in clean energy technology empower us to provide support to institutions, corporations and governments alike in their transition to a sustainable energy and clean water-abundant future. With a vast repertoire of commercial, industrial and governmental clients, our consortium develops, operates and owns multiple clean energy production and water desalination, purification and bottling facilities. These facilities produce and supply energy and water across the African, European and Asian continents, in a sustainable, efficient and environmentally responsible manner.
The potential of renewable energy is almost limitless, and with our technological and financial knowledge in the fields of solar, bio-energy, hybrid energy, waste-to-energy, geothermal, hydropower and wind energy, G4H Power is a catalyst for the development and adoption of renewable energy solutions worldwide.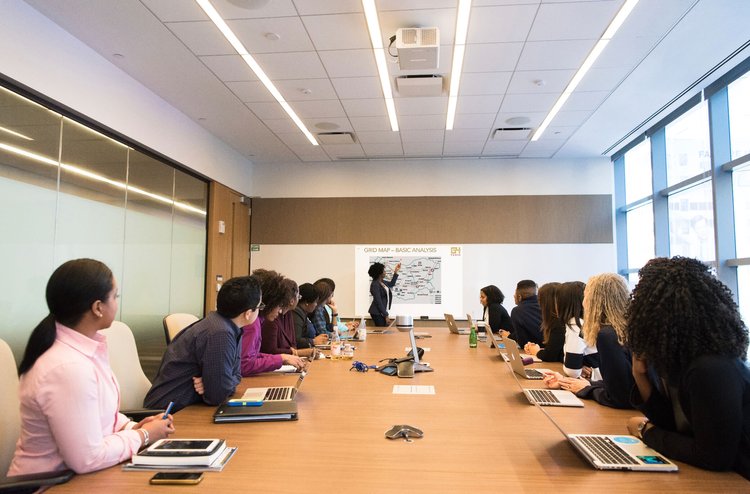 SUBSCRIBE TO OUR NEWSLETTER.