GREEN HYDROGEN, GREEN TECH & COAL REPLAMENT
At G4H Power, we pride ourselves on our stringent environmental, social and governance (ESG) standards, and are constantly seeking novel methods and technologies to reduce our clients' emissions and overall impact on the environment.
Our R&D (Research and Development) division is constantly investing into new technologies and investigating new ways to solve the decades old problems faced in both Developing and Developed Nations. We have recently undertaken a study with the University of Herfordshire in the United Kingdom, into using AI to solve the Energy Trilemna in Tanzania and Ethiopia.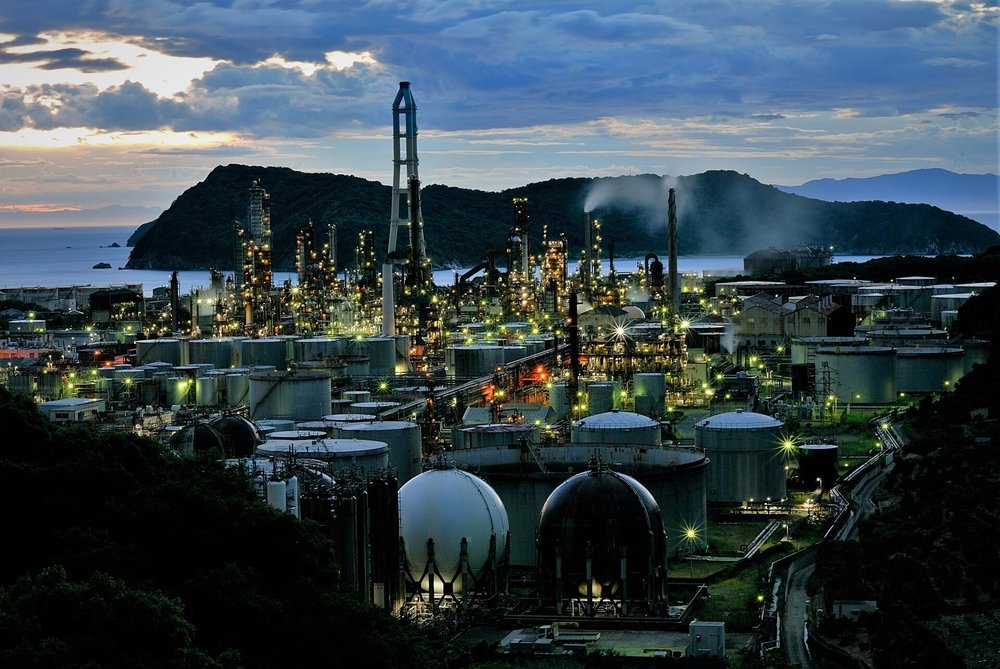 Green Hydrogen Facilities are rapidly gaining interest, as they utilise emerging technology that may well enable the world to tackle critical energy challenges whilst transitioning to a sustainable energy future. This energy source is highly secure, clean and cost-effective, and is thus the optimal clean energy solution for long-haul freight, aviation, shipping and to decarbonise heavy industry.
We are also currently finalising a new launch of a Carbon-Negative Replacement for Fossil Coal, which has the potential to change the face of the Coal, Cement and Steel Industries worldwide. This new technology is currently undergoing final Beta Testing, and will be launched in 2023 in two East African countries.
CONTACT US FOR MORE INFORMATION