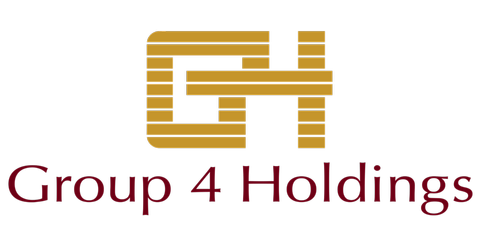 WE ARE PROUD MEMBERS OF THE GROUP 4 HOLDINGS CONGLOMERATE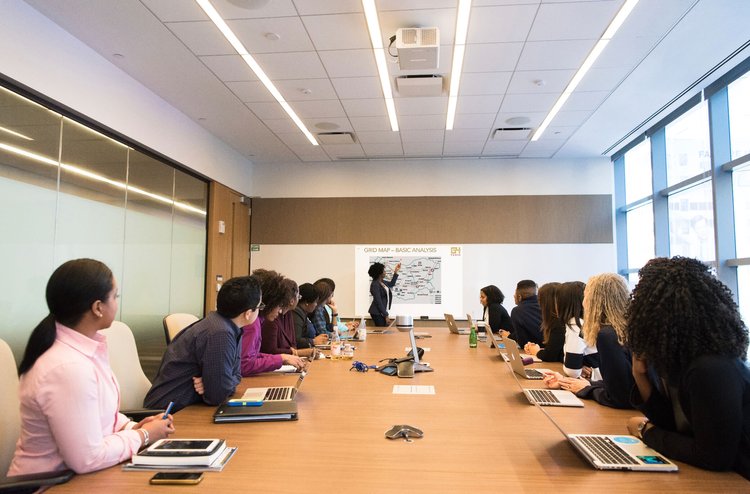 "Group 4 Holdings is as an international conglomerate, which oversees successful businesses that have been operating for the past 60 years.
We operate companies in a variety of different sectors across the globe, with specific arms in Construction, Real Estate, Renewable Energy, Automobiles, Agriculture, Mining, General Trading, Commodities Trading and Retail.
We currently have liaison offices across the world, including in Europe, The Middle East and Africa. Our footprint is predominantly international and we plan to leverage our experience, knowledge and influence to meet the demands of growing world markets.
Our key markets for development over the next decade include Sus- tainable Agricultural Solutions, Renewable Energy, Green Technology and Low Cost and Affordable Housing. Our focus will remain on Af- rica, since we believe this is one of the best global markets in terms of development potential. We are further buoyed on by the trust and belief put in us by our investors and shareholders, and will continue to repay this faith by continuing our business growth in the decade to come."
Our Board of Directors have varying experiences in several fields and industries around the world. We have successfully leveraged our experiences and networks to create a synergy whereby our group has focused individuals running operations in several locations globally.
Our individual directors have several accolades and honours to their name for various feats and achievements, and are members of several benevolent and philanthropic organisations in several regions.
At Group 4 Holdings, our mission is to combine philosophical values to enhance client experience and invigorate corporate growth.
We work with reputable companies globally, and proudly believe in the strong traditions of respect and hospitality that have passed on through the generations.
SUBSCRIBE TO OUR NEWSLETTER.