HARNESSING THE GREEN ENERGY AND CLEAN WATER REVOLUTION
G4H Power is an International Consortium of Power Developers, who have had extensive experience in the Renewable Energy and Clean Water Industries.
Our Executive Management have led teams at Europe's top Power Companies, having delivered Mega-Scale projects of Solar, Wind, Hydro, Thermal and Gas Power, along with Water Desalination, Purification and Bottling Plants globally.
The Consortium is made up of Industry Leading Companies, originating from the United Kingdom, Germany, USA, Spain, Italy, South Africa and the UAE.
We are able to tailor each project to the needs of the country, often making unique combinations of Power Solutions using the latest technologies and innovations.
G4H Power works with a select group of European and American EPC Companies who have delivered some of the largest and most complex Power and Water projects in Europe, the USA, Asia and Africa.
Our current core focus is on the African Continent, where we have already signed a number of Solar Power Projects, with the aim of growing this Market Segment from 2022 to 2025.
As well as standard Renewable Solutions, we are also able to specialise Hybrid Power Solutions in countries that have specific requirements for this to be done.
This involves using both standard and new technologies to enhance our product offering, with the aim of always using the most efficient solution, tailor made for every project.
UTILITY SCALE SOLAR PV SOLUTIONS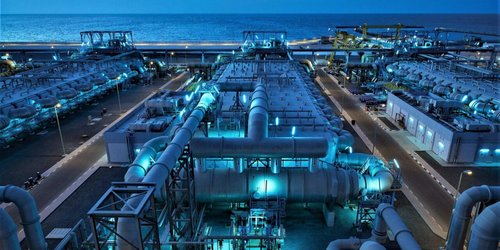 WATER DESALINATION &
BOTTLING PLANTS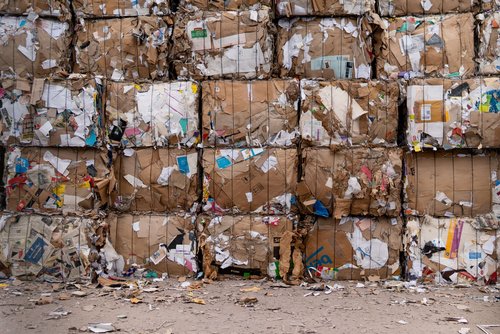 WASTE TO ENERGY
SOLUTIONS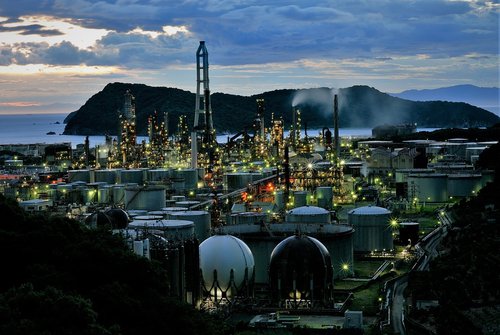 OTHERS & GREEN
TECHNOLOGY
G4H Power is a proud member of the Group 4 Holdings Conglomerate.
Group 4 Holdings is as an international conglomerate, which oversees successful businesses that have been operating for the past 60 years. We operate companies in a variety of different sectors across the globe, with specific arms in Construction, Real Estate, Renewable Energy, Automobiles, Agriculture, Mining, General Trading, Commodities Trading and Retail.
We currently have liaison offices across the world, including in Europe, The Middle East and Africa.
Our footprint is predominantly international and we plan to leverage our experience, knowledge and influence to meet the demands of growing world markets.
Our Board of Directors have varying experiences in several fields and industries around the world. We have successfully leveraged our experiences and connections to create a synergy where- by our group has focused individuals running operations in several locations globally. Our individual directors have several accolades and honours to their name for various feats and achievements, and to date are members of several benevolent and philanthropic organisations in several countries.
It is our aim to continue sustainable corporate growth whilst enhancing our business presence globally. We try to base our business models whilst taking into account the UN Sustainable Development Goals, aiming to use innovative solutions and eco-friendly methods where possible. We have several CSR initiatives as part of our business practices, and the ethos of giving back resonates strongly throughout our Corporate Culture.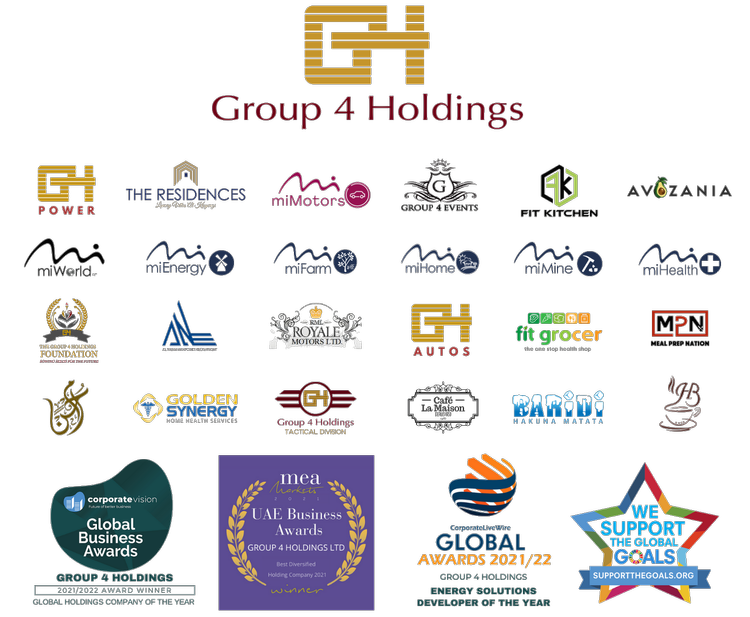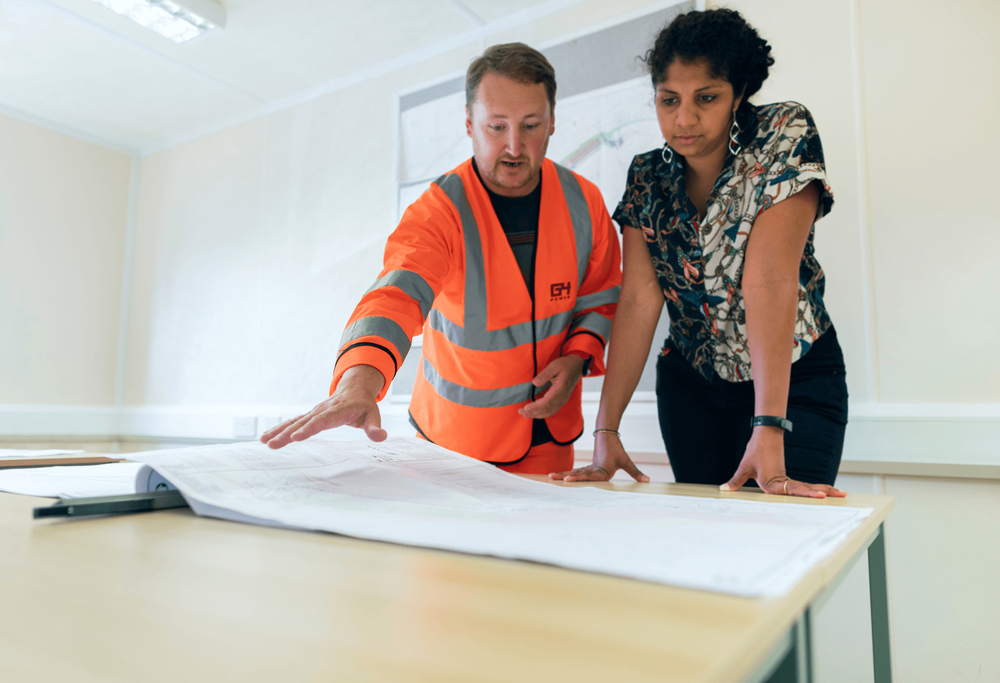 A STRONG COMMITMENT TO CORPORATE SOCIAL RESPONSIBILITY (CSR)
"It's lovely to talk about Renewables and the benefits they give to countries. It's a lovely word that everyone loves to hear. But making sure that the countries really benefit from projects, that the citizens themselves really benefit – that's the key. Building a project only takes a few months, but building a community around the project, of locals who support and value us as part of their cultural infrastructure – that is invaluable"
- Michael Walk, Chief Technical Officer, G4H Power
SUBSCRIBE TO OUR NEWSLETTER.